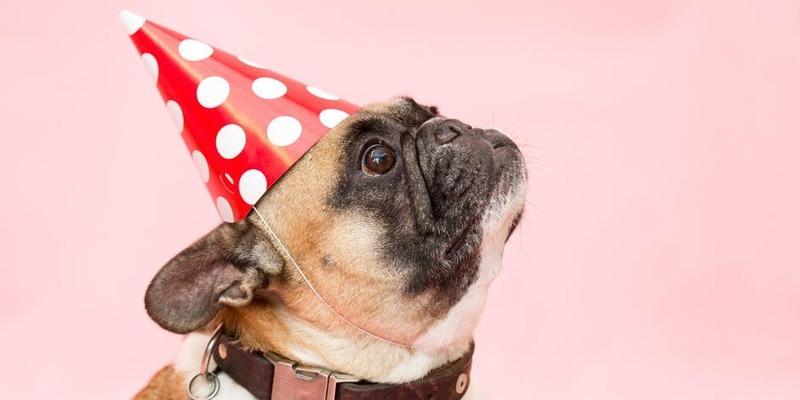 At Dr. Petfixer Veterinary Hospital, we understand that in this current economic environment it is challenging to provide and maintain routine health care for your special pet. We try our best to help veterinary expenses fit into your family budget and are happy to provide money-saving options to keep your pet happy and healthy.
$10 Off For First Visit*
Don't miss this great opportunity to become a part of the Dr. Petfixer, click the flyer below to download!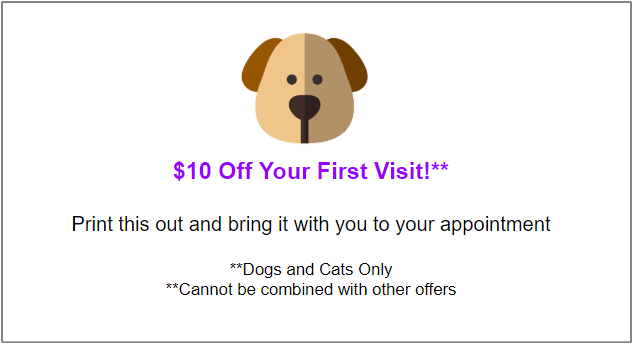 Low Cost Spay/Neuter For Feral Cats
Ask about our Barn Package, which includes sterilization surgery, rabies vaccine and ear tip for one low price.
Bravecto- Flea & Tick Preventative
For Dogs only, 1 flavored chew is good for 3 months! Purchase 2 doses & receive $15.00 back or purchase 4 doses receive $35.00 back.
Tri-HeartPlus- Heartworm Preventative
Purchase 12 doses & receive $5.00 back

Purchase 2 doses Bravecto + 12 doses Tri-heart Plus receive $25.00 back

Purchase 4 doses Bravecto + 12 doses Tri-heart Plus receive $50.00 back