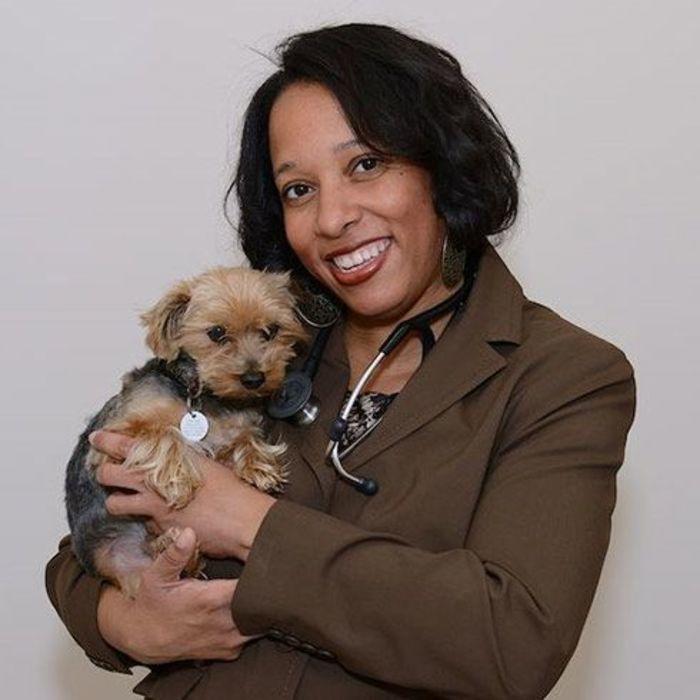 Dr. Juanita Monteiro Veterinarian
Dr. Juanita Monteiro is a graduate of the Tuskegee University School of Veterinary Medicine and completed a one-year small animal medicine and surgery internship at the University of Tennessee.

Dr. Monteiro has gained extensive medical and surgical experience during her twenty-year tenure in private and corporate veterinary hospitals in Philadelphia and Montgomery counties. In addition to her clinical background, Dr. Monteiro is a published scientific investigator and has a PhD in Immunology from the University of Pennsylvania. She has presented her research on the immune response in vaccine models at both national and international scientific conferences. In 2009, Dr. Monteiro was appointed to the Pennsylvania State Board of Veterinary Medicine by former Gov. Edward Rendell. She enjoys spending time with her children and pets in Harleysville, PA.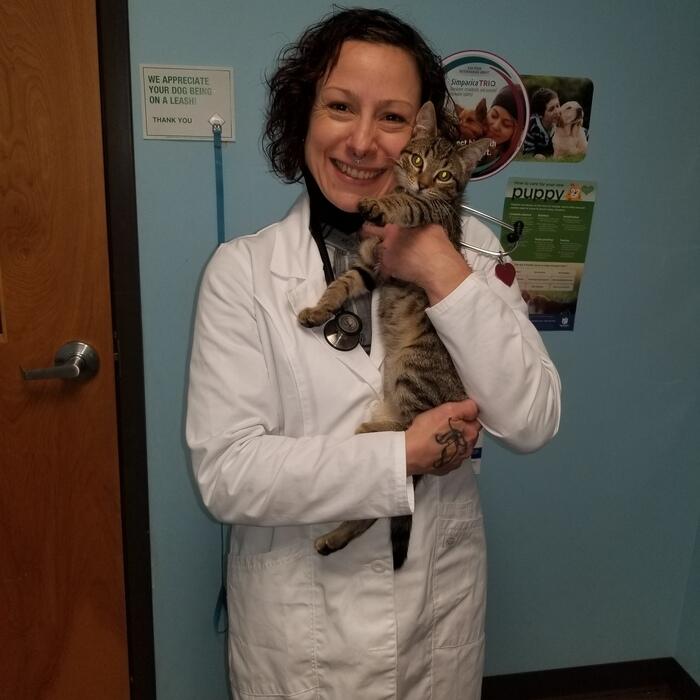 Dr. Regina Tan Veterinarian
Dr. Regina E. Tan joined us in November 2020 as an Associate Veterinarian. She came to us from Zoetis, where she worked in the animal pharmaceutical and biological industry.
Prior to that, Dr. Tan was a general practitioner at Banfield Pet Hospital of Willow Grove and Telford Veterinarian Hospital and an Emergency & Critical Care Veterinarian at Metropolitan Veterinarian Associates & Emergency Service. She graduated from the University of Pennsylvania, School of Veterinary Medicine Class of 2004. Dr. Tan's primary interests include Internal Medicine, Feline Medicine, Pharmacology, and Cardiology. During her free time, she enjoys spending time with her seven cats, practicing yoga, hiking, bike riding and gardening.